Whisky Cask Investment
Investing in a cask of whisky is a brilliant opportunity. 
However, it's important you do it the right way. Book a consultation to find out more.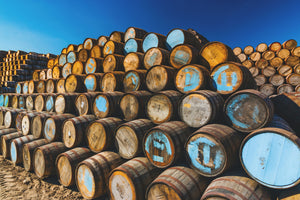 Peace of mind
Due dilligence is on the forefront of our minds. We are fully authorised by HMRC to trade whisky casks. We take pride in working with our trusted contacts to source high quality casks with fully documented history. DamGoodCompany follow strict laws governing the trade of whisky. It's important that our partenrs do too.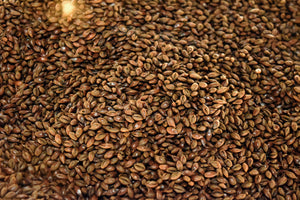 Limitless options
Owning a whisky cask can provide you with many opportunities. You will have the opportunity to create your own bottling, use it as an investment opportunity or you might just want to own one to learn more about the distillery. Whatever option you choose, you will be directly contributing to the whisky landscape in Scotland and that's something to be proud of. To learn about other benefits get in touch.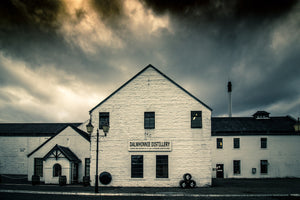 Arrange a free consultation
When you're ready, contact us to arrange a free consultation call. We will help you on your journey to buying your first cask, or help you add to your collection. Email us on info@damgoodcompany.com